Enjoy an interactive, educational, intriguing and memorable New Zealand farm experience.
Ostriches, Emus, Moa and 50+ miniature animals of 18 species.
Price: $6pp + $5 food (animals) - Minimum $30 (1/2hr-1hr tour). Open 2-5pm. Tours also 9am.
Tours are in the paddocks so gumboots ideal and tours are WEATHER dependant! Bookings required.
Ostrich Tour: Get up close and personal with Diana, Oscar and Delilah Ostrich.
Meet pettable Elmo Emu and his Emu girlfriend Matilda.
Get your snapshot with Sam the Moa.
Learn all the amazing aspects of these EGGS-traordinary Ratite birds (Kiwi is also in this family – can be seen at the Otorohanga Kiwi House 8km away).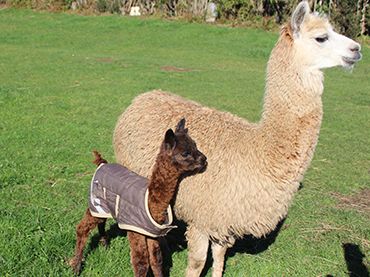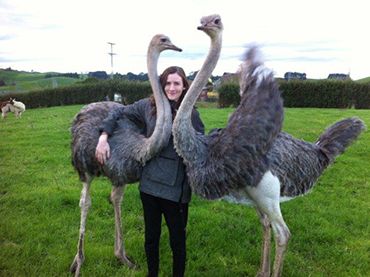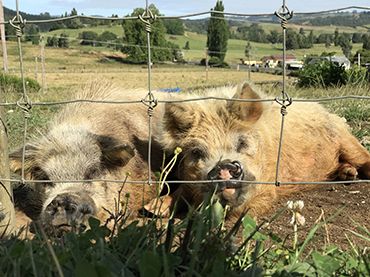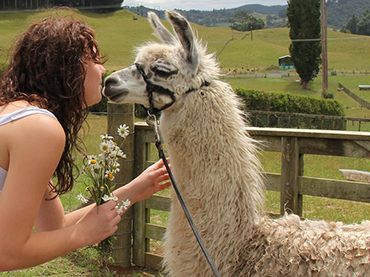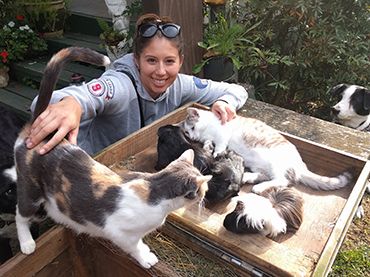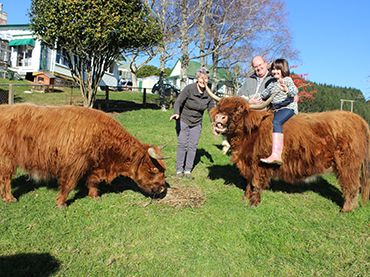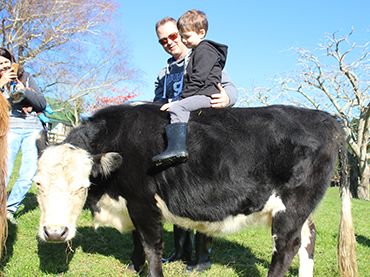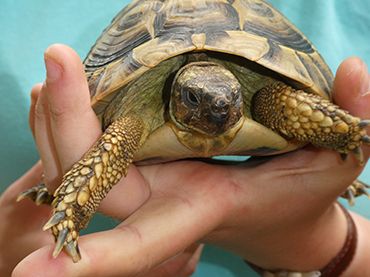 Mini-Menagerie Magic
Miniature horse rides for the 'little people' on Tonto (under 30kg)
Miniature donkeys Don-key, John-Key & Jo Jo
Miniature alpacas Pablo, Porsha, Parker and other Pacca family
Miniature Highland Cow - Lizzy, Camilla and tiny Candy
Mini Hereford/galloway cow, mini bull and rare midget bull Charlie (one of the smallest bulls in the world (Guinness record 30"))
Mini kune kune Penelope Pig
Mini goat Jemima & Esmae
Mini sheep, Rare Baby-Doll Steffie
Miniature Munchkin cats and kittens, rare-breed with tiny front legs
Guinea pigs, silkie-hens and mini-lop rabbits
Tobias Tortoise (hibernates in winter)
New arrival Busy Betsy the Miniature Border Collie
Latest arrival Teeny Tiny Timmy the super little mini horse
Miniature Foal - Louie and Savvannah.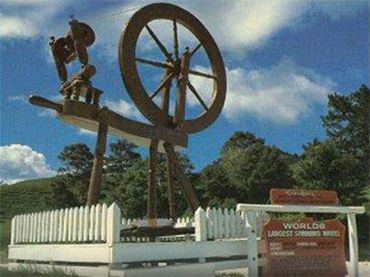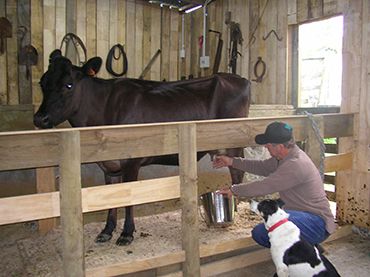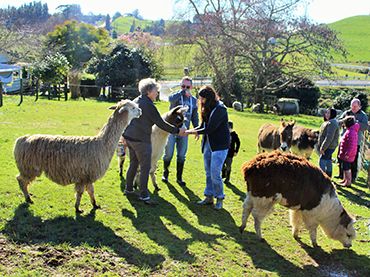 Kiwiana Farm Show
Enjoy a great New Zealand heritage experience for all ages.
4pm daily – 1 hour – Show (now not available due to low demand... Covid result)
Adults $10, Children $5 (minimum show charge $50)
Enjoy a New Zealand heritage experience for all ages
See "The World's Largest Spinning Wheel". Built in 1979 by Ross Barnes and Stuart Davidson. Recognised by The Guinness Book of World Records. Height: 3.6m (12ft) Weight: 400kg (884 lbs). It took 6 months of spare time to build and is made up of 121 pieces of native timber.
Handmilk a cow
Separate milk and cream
Make and taste butter
Make and taste ice cream
Make and taste an Ostrich Omelette
Handspin wool from Alpaca and Llama fleece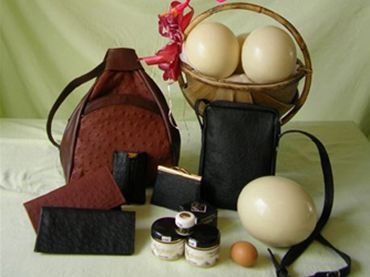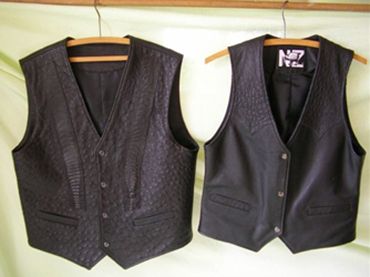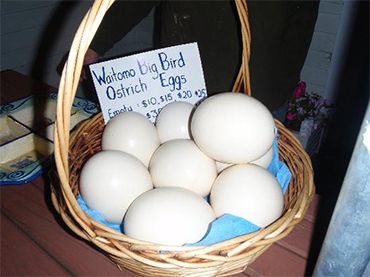 Ostrich Products
Cosmetic products – healing properties for eczema, arthritis and rheumatism.
Eggs $10-$25 (empty), $30-$40 (fresh laid in season)
Feathers
Ostrich leather vests
Ostrich oil products
Ostrich breakfasts $5